BLOG –  he says……set up your own blog he tells us.  Insert …fear face and panic.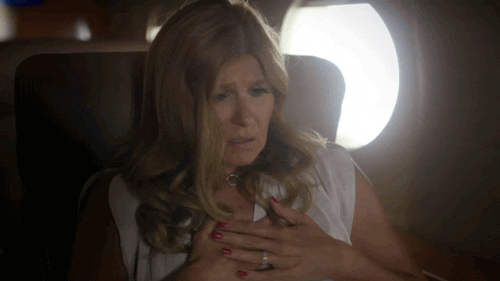 Ok – I can do this.  There has to be YouTube video or something on this right? I mean, if I can figure out that my Maytag washer error code F21 means that something is stuck in the drain, then I can definitely set up a blog space – right? 
So here we are – Edublog – my new friend.  So many different things we can do on here.  This will take time, but I am ready.
The world of technology is everywhere we look and we either "get on the bus" or be left in the dust.  I mean my Grade 2/3 class have their own laptops and they have come such a long way since September 1st when they didn't even know what the backspace key was.  Now they are making Sways and Flipgrids and adding to SeeSaw.  They learn so quickly and soak new things up like a sponge.
I am excited to be taking this class with you all and with Dr. Couros – who is the GURU of technology.  Can't wait – let the games begin!