This weeks class and readings brought me back to my undergraduate degree (which was a long time ago).
As I re-acquainted myself with the theories of Behaviourism, Cognitivism, Constructivism, and Connectivism I found my mind twirling in circles.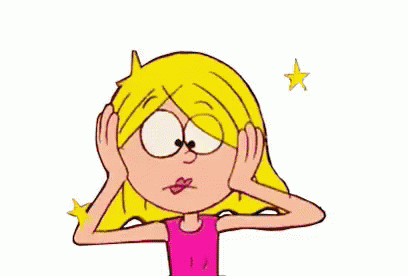 Looking back over my career, my guiding philosophies and classroom practice has evolved. I remember back to my first position and I would say I followed a Behaviourism practice. I (a little embarrassing looking back) had a chart on the wall where students got a '+' for good behaviour and a '-' for non-desirable behaviour. At the end of the week, I would total up the pluses and minuses and each student would choose rewards. If a student was +3, they would choose 3 rewards. If a students was in the negative, they wouldn't receive any rewards. Totally extrinsic motivation! Thankfully, I've moved on from these practices. More recently I would say that I follow mainly a Constructivism ideology, but sometimes Cognitivism ideologies are present.
After reading the piece on Connectivism I see this is where I strive to be. Points in this article that really resonated with me were: "Technology is altering (rewiring) our brains" and "Know-how and know-what is being supplemented with know-where (the understanding of where to find knowledge needed). These 'trends in learning' are changing the ways we need to teach.