As time goes on, use of technology is increasing day by day. Everyone knows that the Internet and technology have made the world so small that everything is possible with just in single click. And in terms of education, technology and education nowadays are interrelated as we are discovering and implementing new ways of learning with the help of technology. Educational technology helps the students, to learn and understand the material, and it can also be used as a tool for communication and research. From that article, "Benefits of Ed tech in the classroom", I get to know about the benefits of using educational technology in our classroom as it helps to increase the engagement, collaboration, productivity and creativity among students.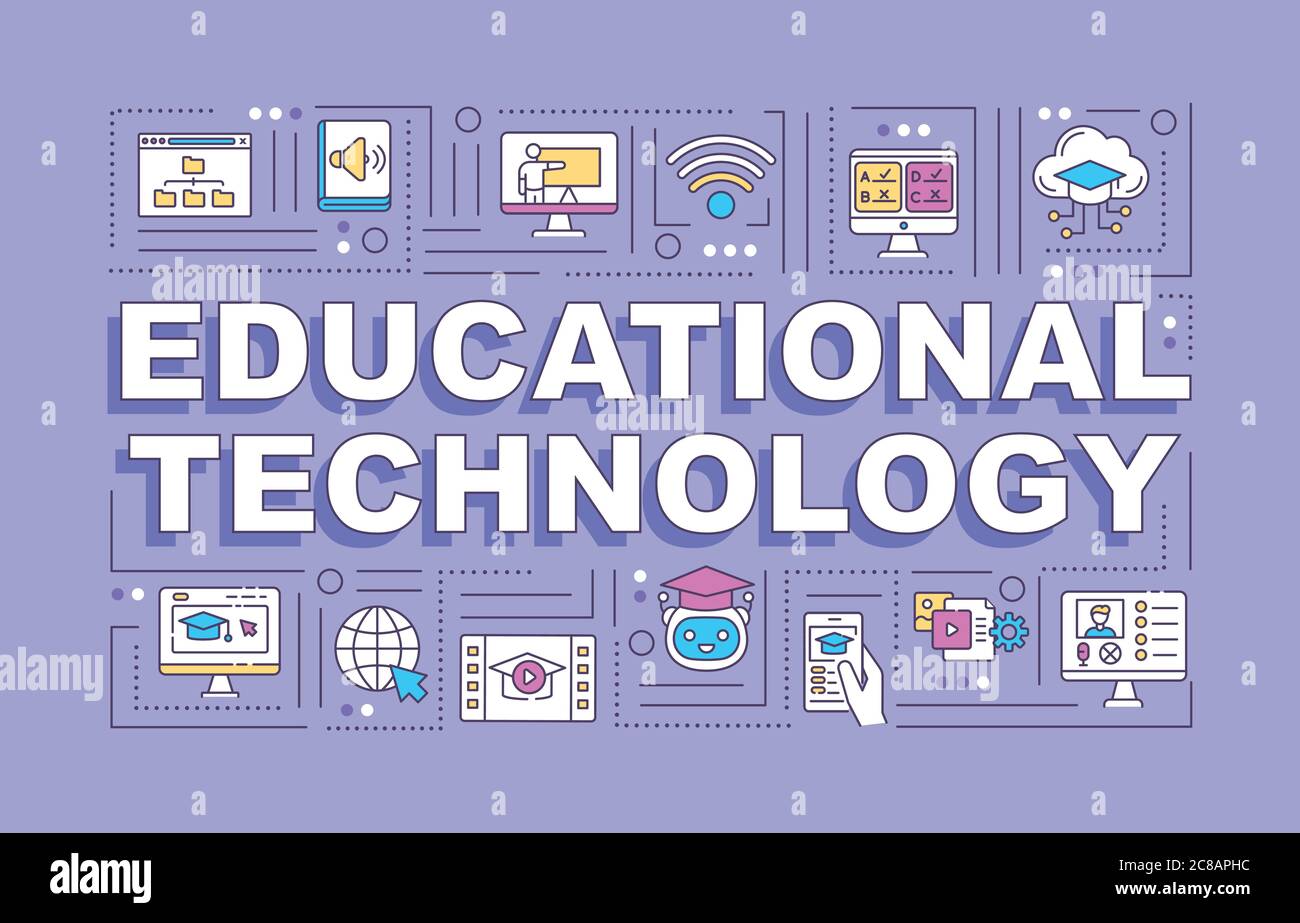 Educational technology breaks the boredom of the classes, it completely replaced the traditional classrooms, as it helps the students in keeping them engaged, builds the strong base of knowledge and triggers the curiosity of the children. Moreover, it introduced the concept of teaching with the help of artificial intelligence, virtual reality, augmented reality, 3D printing and various other methods to make education interesting and thoughtful.
During Covid-19, the online class has played an important role in imparting knowledge to the students. As well as all the educational institutions are offering online courses to students which helps them to improve their learning experience. Moreover, I am also attending my online classes from the last year, so I must say technology in education is entirely changed the educational system.
From that article, "School work and Surveillance", I found this quote, "Technologies designed to prevent or identify cheating", very interesting as it talks about the importance of surveillance in education. In addition, this article, "History of Ed tech" talks about the importance of educational technology, and discussed that educational technology helps in oral communication, written communication, broadcasting and video, and many more.
"We need technology in every classroom and in every student and teacher's hand because it is the pen and paper of our time"                -David Warlick
Thank you
Lovepreet kaur