Digital identity theft can be referred to stealing of personal information and using it in an unethical way. According to the blog "The digital Identity: What it is + Why it's valuable", there are many categories of digital identity such as nationality, date of birth, place of residence, social media and so on. One can know everything about a person by simply navigating their social media account. It becomes easier for hacker to ruin your image in public by stealing information online. Moreover, offenders not only steal personal information, but they can also use financial information such as detail of credit card or bank details.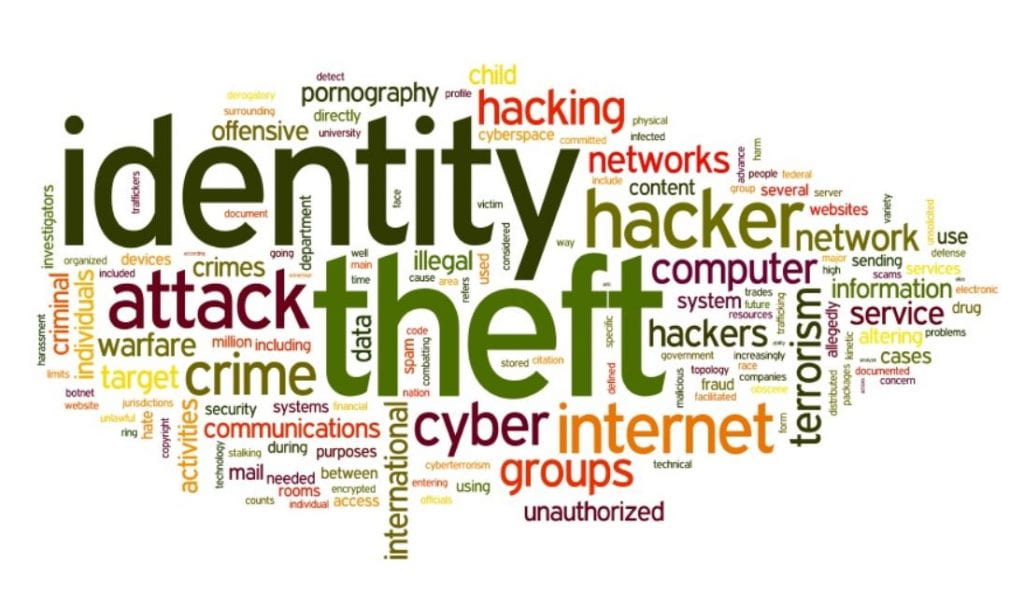 Here I want to share a story of myself. I also became a victim of digital theft. Someone created a Facebook account which looks similar to mine. That guy put a same profile picture and added similar friends. Also, later I came to know that he use to post similar stuff on Facebook which I was doing that time. One day, he texted my friend on Facebook Messenger that he needs 40,000 rupees immediately as there is some urgency at his home. He told my friend to transfer him through Google pay and gave his phone number and told that my previous mobile number is not working as he is out of town. My friend thought that it's me who is asking for money. But luckily, he called on my mobile and asked me that why I need money and what happened. I told that I am not asking for anything and that's not me. Then me and my friend figured out that someone as created a fake account of mine and I immediately reported Facebook. From that day I increased the privacy settings of my account.
This can happen to anyone. If I talk about my home country i.e., India, these digital thefts are very common. People are not tech savvy and old teachers do not have much knowledge of internet. They can be easily attacked by spammers. Even it takes a lot of time to resolve the issue if someone goes to the cyber court. It is always advised that one should change their password regularly and maintain their privacy on social media. We leave digital footprints whenever we go online. Always clear cache, use VPNs and use strong passwords. It is important to keep an eye on personal account and if you find any unwanted activity, immediately change your passwords and give an update that its not you.
Being safe online is as important as being safe offline.